QUALITY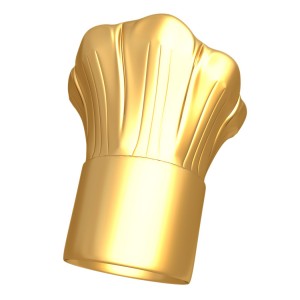 QUALITY IN THE WORKPLACE
Clearer Thoughts is committed to quality and equality in every aspect of business.
This is recognized both by our client testimonials and by our accreditation to a number of external institutions. These accreditations ensure that we provide and maintain high standards of quality in all aspects of our business.
The company has from its inception had and adhered to an Equal Opportunities policy which complies with the Equality and Human Rights Commission's Code of Practice for Employment. We also strive to reduce any negative impact on the environment through the use of an Environmental Policy and procedures.
Why does quality matter?
Some people think of quality assurance as a cost but really, it should be thought of as a tool to improve business success. The purpose of maintaining quality systems at work is to help build, enhance and sustain good relationships with clients, suppliers and the wider community by assessing, anticipating and fulfilling stated and implied needs. By providing a stable environment and a quality product you will grow your business at a lesser cost than if you had to deal with constant change, complaints and the cost of rectification.
To put it in a nutshell – quality drives profit.
TO FIND OUT MORE ABOUT BECOMING QUALITY ACCREDITED
CALL US NOW ON 07947 526345 or email Donna Stewart